Our Club researches  and selects  the best Food & Wine Producers and Luxury Hospitality Organisations  giving them the opportunity to become part of Affiliated Partner
For Each Affiliated Partner, our Club selects a few of his most exclusive products and services to be listed on the exclusive Epicure Selection 

Our Members can benefit from special conditions to order Food & Wine Products  and Luxury Hospitality Services chosen from the Epicure Selection
To become an Affiliated Partner a Food & Beverage Producer and a Luxury Hospitality Organisation must be representative of the best available on the market, in the different sectors of the food & beverage and hospitality industry. The Producer/Organisation that meet these criteria are invited to to become part of the Affiliated Producers/Organisations.
The selection of the Food & Beverage Producers and Luxury Hospitality Organisations is carried out, after a favorable opinion of the Executive Committee along with our Experts. All candidates are selected through a formal evaluation process that includes product analysis,  tastings, quality evaluation,  and venue visits and trials.

For Each Affiliated Partner the Club selects few of his most exclusive products and services to be listed on the exclusive Epicure Selection. The Club Members can consult the Selection online and have the unique opportunity to choose and order the best products or take advantage of the benefits offered  by exclusive  venues, at special Club conditions.
AFFILIATED PARTNERS
They are split between Food & Beverage Producers, Hospitality  , and Luxury Organisations 
Food & Beverage Affiliated Producers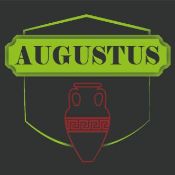 AUGUSTUS
Italian Extra Virgin Olive Oil & Wine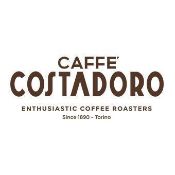 COSTADORO
Italian Coffee from Turin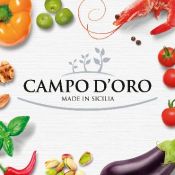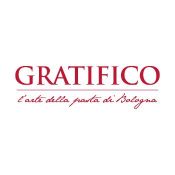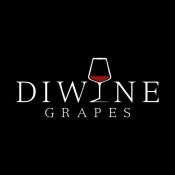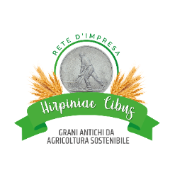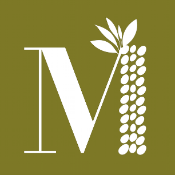 MAGAMILA
Sicilian Awarded Extra Virgin Olive OIl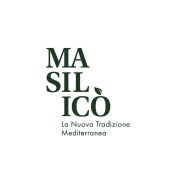 MASILICO'
Extra Virgin OliveOil and specialties from Cilento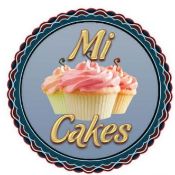 MI CAKES
Hand made Cakes and Luxury Pastry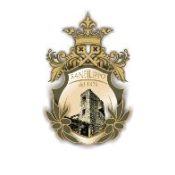 OLIO SAN FILIPPO
Sicilian Extra Virgin Olive OIl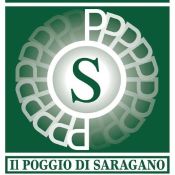 POGGIO DI SARAGANO
Extra Virgin Oilive Oil & Wine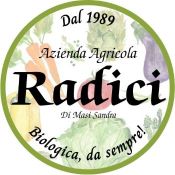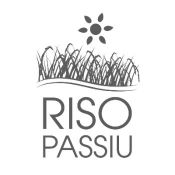 RISO PASSIU
Sardinian Rice, awarded by Forbes as one of the  100 Italian Excellences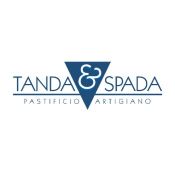 TANDA & sPADA
High Quality Sardinian Pasta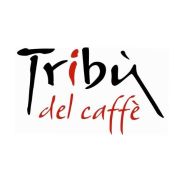 TRIBU' DEL CAFFE'
Excellent different typology of  Coffee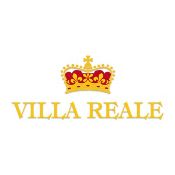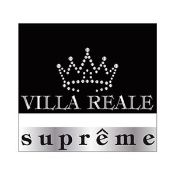 VILLA REALE SUPREME
Exclusive Delicacies from Sicily