CLUB EPICURE INTERNATIONAL
is an exlusive organisation for very refined foodies and gourmets

The main objective of the Club is to give its members the opportunity to know and experience the best of the current wine and food world, whether it is luxury goods and services that produce of excellence and niche. All this in an aura of prestige, sophistication and oenological, gastronomic and cultural exclusivity and, at the same time, amiability and cordiality. 
Another important goal is to connect the Club members directly to top-level food and wine producers and operators, wherever they are, to give to each member a chance to read up, converse, test, taste, and be able to order, directly through the Club, the best niche food and wine excellencies whether they are in the UK, Italy, Spain, France or anywhere else in the world.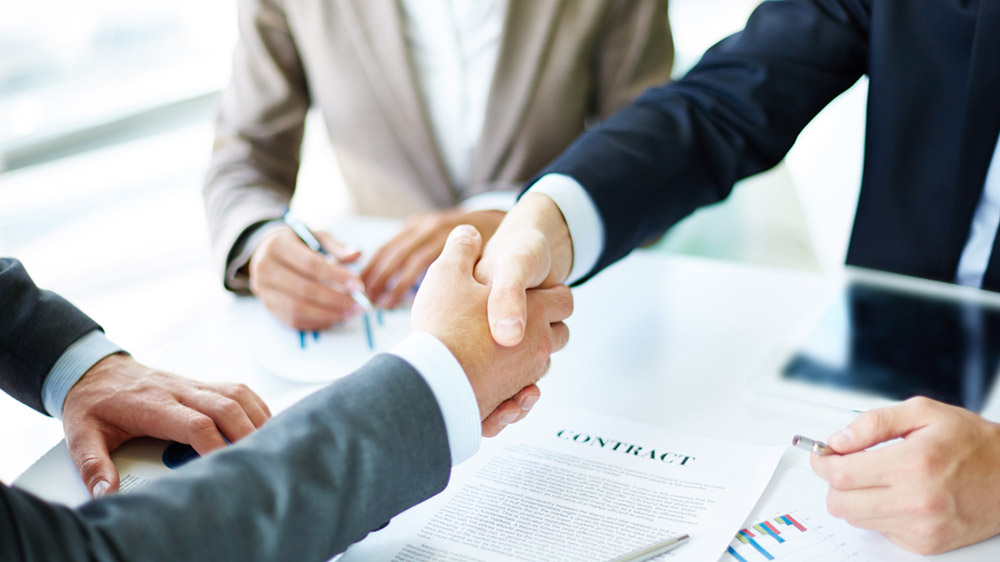 UNIQUENESS OF CLUB EPICURE INTERNATIONAL
Club Epicure offers to all its members, associates and affiliates a unique experience. 
Any event organised or promoted by Club Epicure is something unique and most important any event is always led by an Epicure Expert (whether it is a Mentor, a Master or an Ambassador). In this way, our members will be always accompanied in their journey of discovery and sensory experience.

We are a team of food & wine lovers and F&B experts interested to share with our members unique food, wine and spirits experiences and most important to promote the best food  & beverage producers in connection with the best restaurants, wine bars, deli, hotels and the different producing regions of the world.
When to attend OUR  events
Club Epicure International organises and promotes events all over the year. Events are first of all reserved to our Members. If you are a food and wine lover we give you the opportunity to attend a couple of our events as a special pay as you go host to taste our Club, with the hope you can become interested to become a member.

For information about how to become a member of Club Epicure. 

please send an email to secretary@clubepicure.club

.
Club Epicure was born in United Kingdom with the London Chapter, but soon new chapters will open in Italy and other European countries
EXECUTIVE

 

COMMITEE
These are the members of our Executive Committee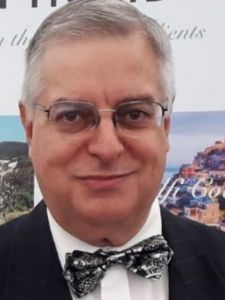 Gianni Ferrari
Founder Michef Ltd and Gusto Marketplace
Vice President Scuderia Ferrari Club London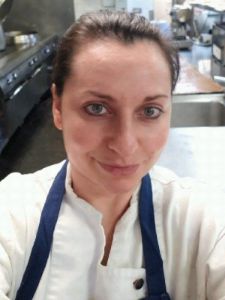 Michela Sola
Pastry Chef, Owner of Mi Cakes,
President of Scuderia Ferrari Club London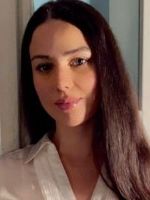 Emy Rivolt
Public Relation Michef Ltd
Event Coordinator Gusto Quality